Welcome To Interlock Company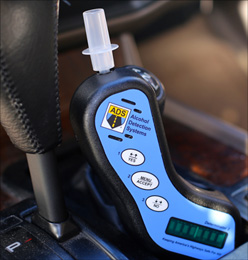 Nebraska's Premier Provider of Breath Alcohol Interlock Interlock Devices (BAIID)
Why Choose Us?
• $80 per month
• Free install
• Easy to operate
• Same or next day installation
• Live, local representative
Let us walk you through the process of receiving your ignition interlock license in the State of Nebraska.
---
Interlock Company is the authorized provider by the state of Nebraska of the ignition interlock manufactured by Alcohol Detection Systems (ADS).